Wedding is the most important day in one's life and why not get married in the way which describes YOU the best! We have come across a few couples who tied the knot in the most unique, hilarious & weird ways, which according to them was the perfect way to unite forever! Check them out, you never know you may come across an idea for your own wedding! –
Skydiving – the first thing they did after tying the knot:
How about a skydiving wedding? What? You don't like the thought of plunging from the sky as you are watching the ground get closer and closer? Well, we would like to inform you that a lot of couples actually dig this style of getting married!
Bungee Jumping after tying the knot:
If you quite like the idea of jumping off a plane, how about Bungee jumping? It's a lot like skydiving, except you will have a bungee cord attached to you. Meaning, it is a bit more safer than skydiving!
So, just say your 'I Do's' and take the leap(quite literally). Maybe this means your partner will know how to handle the ups and downs of a married life.
Underwater wedding: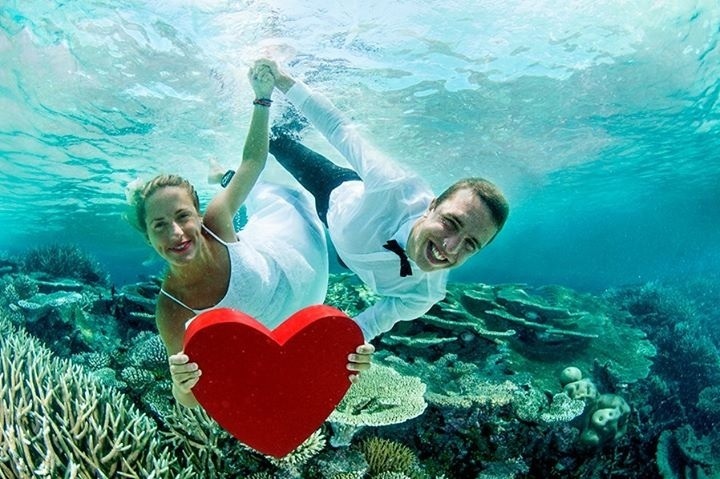 For all the water babies in the house, this is one way of getting married too! You can have all your fam jam while taking the wedding vows under water! Doesn't that sound fun and exciting?
Roller coaster wedding:
This one's for all the adventure junkies in the house! You can also choose to say your I DO while on a roller coaster ride! It really does not get better than this!
Ice wedding: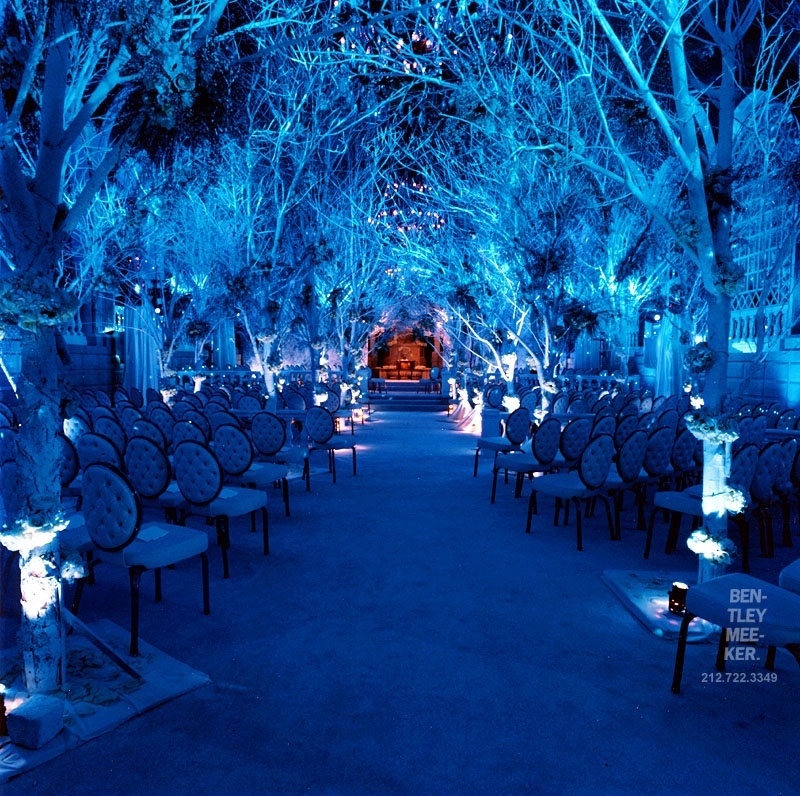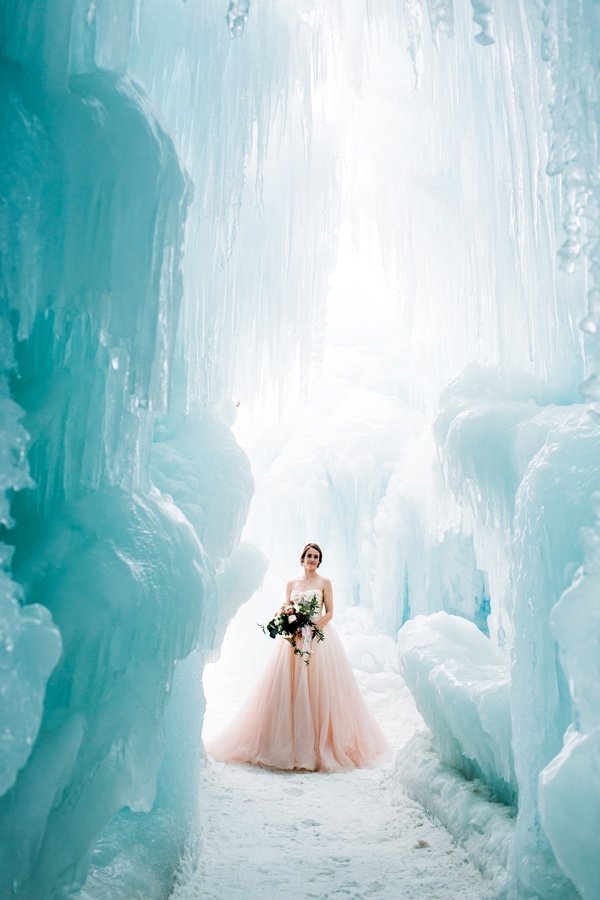 Have always wanted to get married in maddening cold? Then we suggest take your wedding vows at an Arctic zone in Jukkasjärvi, sweden!
Cave wedding:
Looking to get married at a really unique location? Well, we suggest give cave wedding a thought! A lot of couples took their wedding vows in Dubrovnik, Croatia and we can't get over how blindingly beautiful the pictures really are!
Wiccan Weddings:
However strange it might seem to the rest of the world, Wiccan Wedding is really a thing! If getting married in nature has always been your choice, then you should totally consider this! Wiccans practise diverse beliefs, so no two Wiccan ceremonies are alike and you are allowed to have a little spin of your own.
Themed Wedding:
How about getting married based on a theme of your favourite book or movie? We are totally loving this couple who had a Harry Potter themed wedding. Brownie points to the guests dressed as characters from the movie and the bride and groom who had their reception in the true blue Hogwarts way!
Stadium wedding:
Sports lovers rejoice as this one is for you. There are a lot stadiums you can choose to the your wedding vows.
 
So, are you thinking an offbeat wedding yourself now?