As a part of the chaotic yet booming wedding industry, I have come across many wedding exhibitions. And most of them have hit their mark! And when I say most of them, I mean something is still amiss. These wedding exhibitions were unable to offer a complete view of what goes into making a successful wedding. This is because they failed to offer insights into the most important aspect – the venue! Without the right venue, how can one plan the wedding? Well, I think someone may have heard my bickering as I recently heard about a shaadi expo that includes a complete venue experience!
So if like me, you want to experience the right venue, head to the Vows at Holiday Inn, Mumbai on 1st June. It promises to offer an entire 360 degrees experience when it comes to weddings!
At the Vows exhibition, you will get to meet many talented vendors under one roof. And through them, you will get an ultimate sneak peek into weddings. During the exhibition, all the four floors of the Holiday Inn, Mumbai are going to be decked to showcase the best of the decor, photography, wedding planning, event planning, catering, and much more. The best part is, you need or wander through the venue as there is a host to walk you through it. So, what better place to host your wedding than at the Holiday Inn?
Don't believe me? Head to the Vows Exhibition to see for yourself what I am talking about!
P.s: No Entry Free Charged.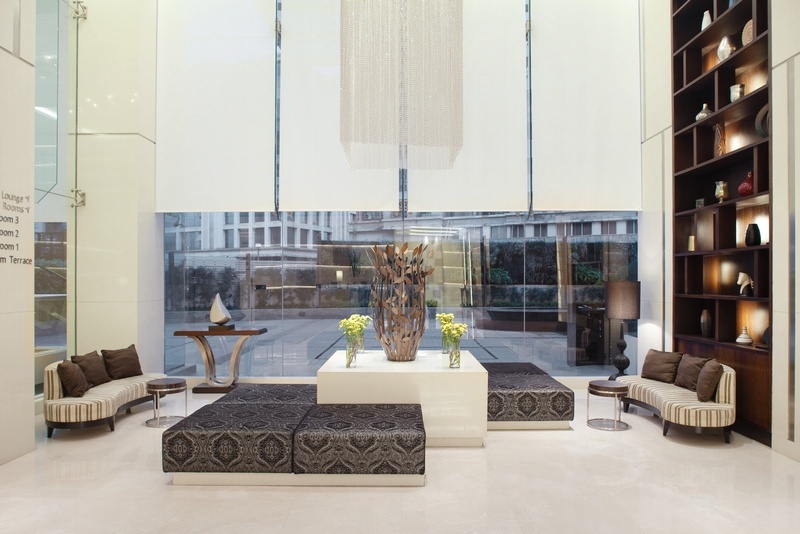 While the list of wedding artisans is quite tall, here is a glimpse of the few that are going to be present there-
Photography
Shot With Meraki
The founder of Meraki passionately described her work and told us, "Having travelled extensively, I always enjoyed capturing the true spirit of a moment for those around me. This passion paved way for me in founding SWM, a way to create timeless memories!"
Event Planning
Synergy Events
Synergy Events is a complete end to end event solution company focusing on social events across India under its three divisions- venue consulting, decor & design and event management. Leave it to the experts!
Wedding Planning
Mariigold Weddings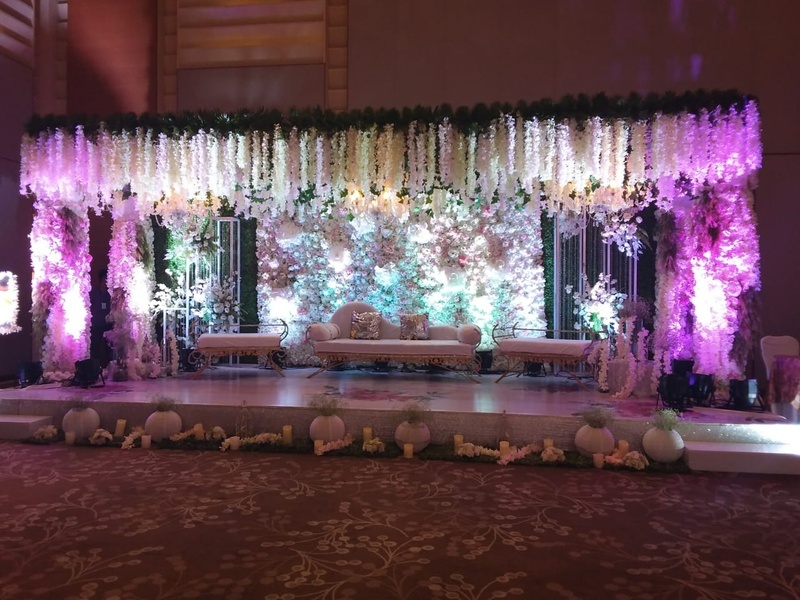 With an impressive executive team of hospitality and event professionals, the Mariigold Team looks into the most mundane details of planning and execution, nothing is small, every small thing matters and nothing is unimportant.
Bar
The Wedding Bartenders
The Wedding Bartenders are extremely talented individuals who create craft with drinks. Their bartending expertise ranges from upscale society weddings at exclusive destinations to cutting-edge artistic events for music luminaries, concerts, private parties and celebrities in the film industry and corporate world. Organized, creative & enthusiastic, the team always brings unwavering enthusiasm to every one of their clients.
Jewellery
JewelNet Expo
JewelNet Expo is your one stop shop when it comes to jewellery. They have answers to all your jewellery related questions under their roof!
Good way to spend a lazy Saturday, isn't it?