When my colleague came across Courtney Martzall's pictures she couldn't help but share it with everyone in the office. My team was at a loss of words for we haven't seen such a brave bride who kept her apprehensions aside and chose to overcome her insecurities. The photographer, Chelsea Jones, shared the pictures and mentioned a detailed account of what happened during the photo shoot.
Courtney suffers from Alopecia, a condition in which hair growth is nil. She has struggled to accept herself without a wig. With utter confidence, she bared it all and decided to take a few pictures without her wig. Take my word, she looks beautiful!! Courtney's fiance Mike has so  much love for her in his eyes that it is making us melt faster than ice cream!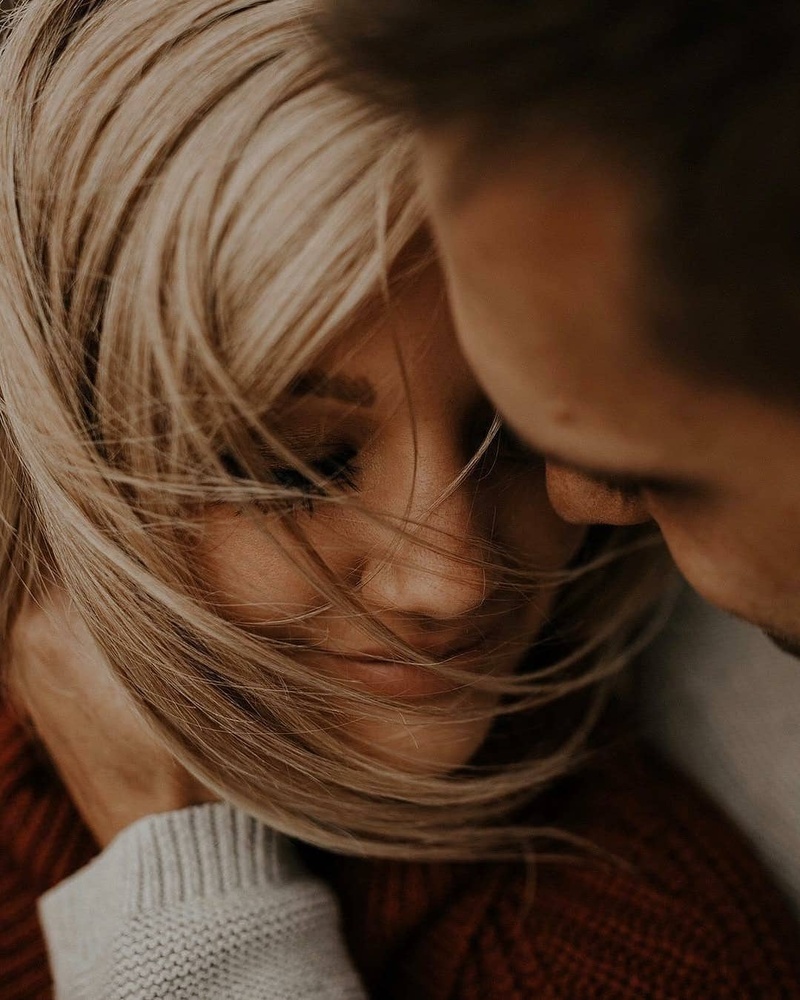 Three cheers for Courtney, who bared it all, for Mike who loves her for who she is and for Chelsea Jones who captured their love and confidence perfectly!