Sick of looking at fancy honeymoon locations with not much to do but sit around and look at the view? If you're a couple that loves a little edge and adventure, check out this list of 10 beautiful locations that are packed with fun-filled, adventurous activities that you'll be dying to go to ASAP.
ANDAMAN AND NICOBAR ISLANDS
If you really want a beach-side honeymoon trip but aren't too keen about the typical Goa or Pondicherry, this is the place for you! Clean beaches, great water sports, a visit to the infamous jail where Indian prisoners were held by British..  all perfect for the adventurous couple. 😀 
Be sure to visit the Mahatma Gandhi Marine National Park as well as Corbyn's Cove.
Things to do: Water Sports, Scuba Diving, Sailing, Para-Sailing, Wind Surfing, Snorkelling, Water Skiing, etc.
Best time to visit: December to March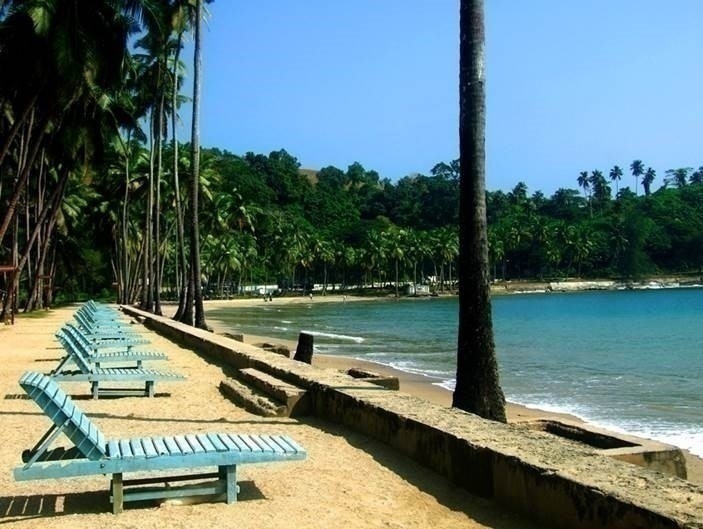 JIM CORBETT NATIONAL PARK
If you're a sucker for not just puppies, this national park is worth a visit. The wildlife and natural greenery is something you'll remember for a lifetime. Plus, with tigers being an endangered species now, it's a great idea to go see one!
Things to do: Wildlife Safaris, River Rafting, Angling, Bridge Slithering, Rock Climbing, River Crossing, etc.
Best time to visit: Mid-November to Mid-June
AULI
This Himalayan ski resort in Uttarakhand is ideal for a couple who wants a melange of adventure, peaceful vibes and tranquil beauty! The hill station offers the longest cable ride in Asia, which is worth including in your bucket list.
Things to do: Skiing, Trekking and Cable Car Ride
Best time to visit: November to March
MATHERAN
Located in Maharashtra, it is the smallest hill station in India. An interesting fact is that most vehicles aren't permitted here, which would allow you two lovebirds to spend quality time walking along its beautiful green landscape. Plus, you'll even lose a few pounds in the best way possible! 😛
Things to do: Hiking, Horse Riding and Nature Walk
Best time to visit: September to June
LAKSHADWEEP
Again, a great option for those looking for a beach-side vacay. Located in the Laccadive sea, off the coast of Kerala, it has a multitude of spectacular marine life as well as bucket-list worthy adventure sports like scuba diving and snorkelling. 
Things to do: Scuba diving, water skiing, boating, snorkeling, kayaking, speed boating and canoeing.
Best time to visit: October to Mid-May
MANALI
Located in Himachal Pradesh, Manali is ideal for those looking for a snowy honeymoon trip. It attracts tourists from all over the world. If you do plan to go, make sure you go skiing in Solang Valley and trekking in Parvati Valley.
Also a great place to cuddle up in the cold with your better half!
Things to do: Trekking, Camping, River Rafting, Jeep Safari, Skiing, Para Gliding, Mountain Biking, etc.
Best time to visit: September to June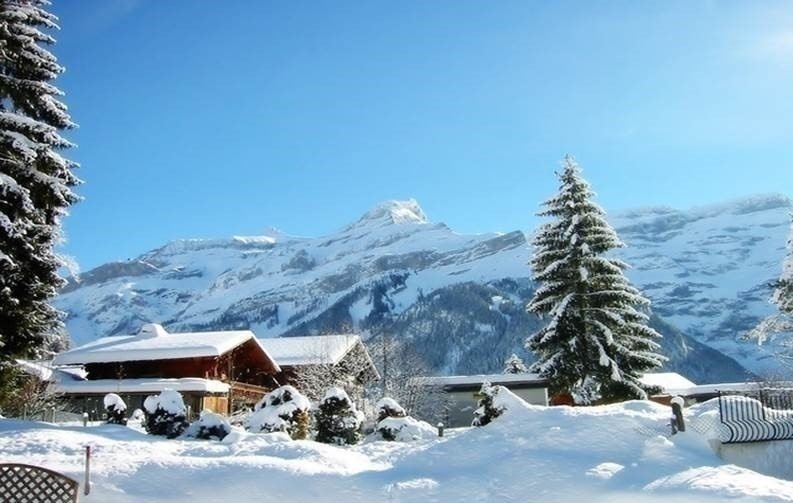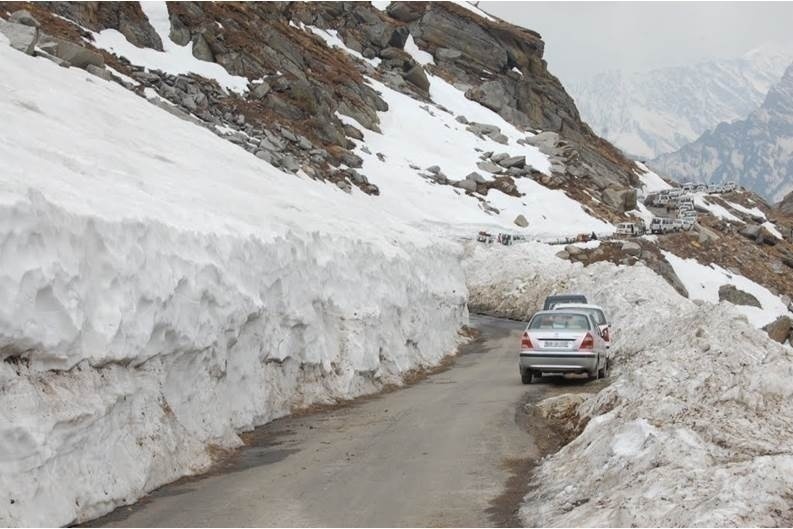 RISHIKESH
This city can be found in the foothills of the Himalayas beside the Ganges River that is considered holy. It's a renowned yoga and meditation centre which is ideal for a couple who's all finding Zen.
It has a number of alcohol-free, vegetarian ashrams and temples that are great to visit and spend some time cleansing your mind, body, soul before your new married life! 😀
Things to do: River Rafting, Body Surfing, Bungee Jumping, Waterfall Trekking, Mountain Biking, Rappelling, Kayaking, Yoga and Ashram Hopping!
Best time to visit: Mid-September to Mid-June
LEH – LADAKH
Great place to enjoy natural beauty, kick-back and chill. Also has sporty adventures like mountain biking that can be done in some of the highest passes on the planet like Taglang La, Bara-Lacha La and Lachulung La. You can also check out Pangong Lake where the last scene of 3 Idiots was shot.
Not to be stereo-typical but make sure your girl is up for all the intense adventure!
Things to do: Trekking, Jeep Safari, Mountain Biking, Camping, River Rafting and Sightseeing
Best time to visit: June to September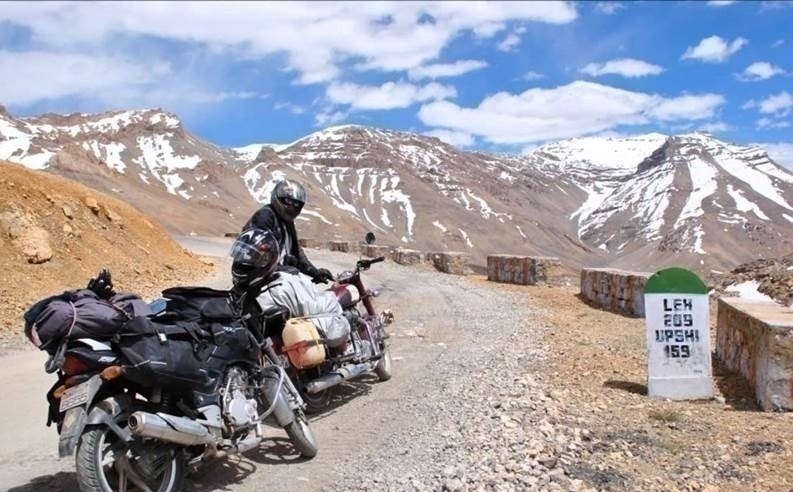 JAISALMER
This Rajasthan city lies in the heart of the Thar Desert. Known as the Golden City, it has unique yellow sandstone architecture which will make for an interesting memory to keep! The heritage monuments, forts and palaces along with folk music and dance will certainly said the mood right for honeymooners. A visit to Jaisalmer Fort and Bada Bagh will be the highlight of your trip.
Being in a desert, the temperatures tend to rise rather high so plan your trip according to cooler weather conditions.
Things to do: Camel Safari, Jeep Safari, Sand Dunes, Desert Camp, etc.
Best time to visit: October to February
GULMARG
This hill station located in Jammu and Kashmir at an altitude of 2500 meters serves as the perfect spot for fun adventure amidst chilling cold weather! What's more is that it is the only heli-skiing resort in Asia which makes it rather exclusive.
Things to do: Skiing, Heli-Skiing, Trekking, Gondola Ride, Golf, Sightseeing and Fishing
Best time to visit: November to February
Image creds: pinterest.com